Alicia & Carson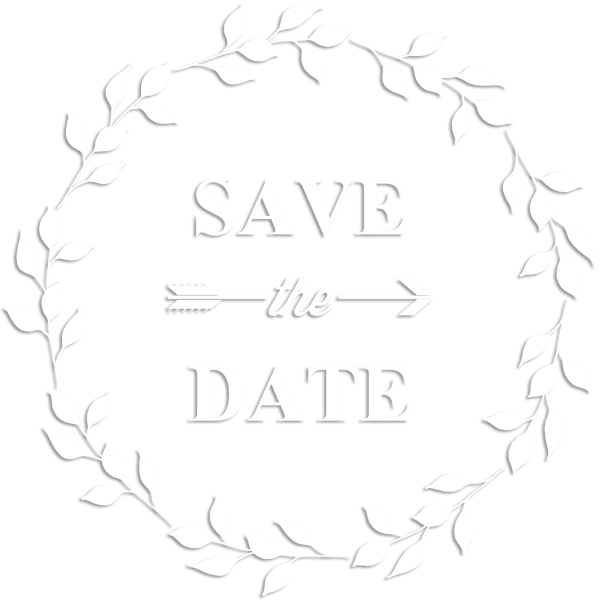 16th November, 2019
Alicia & Carson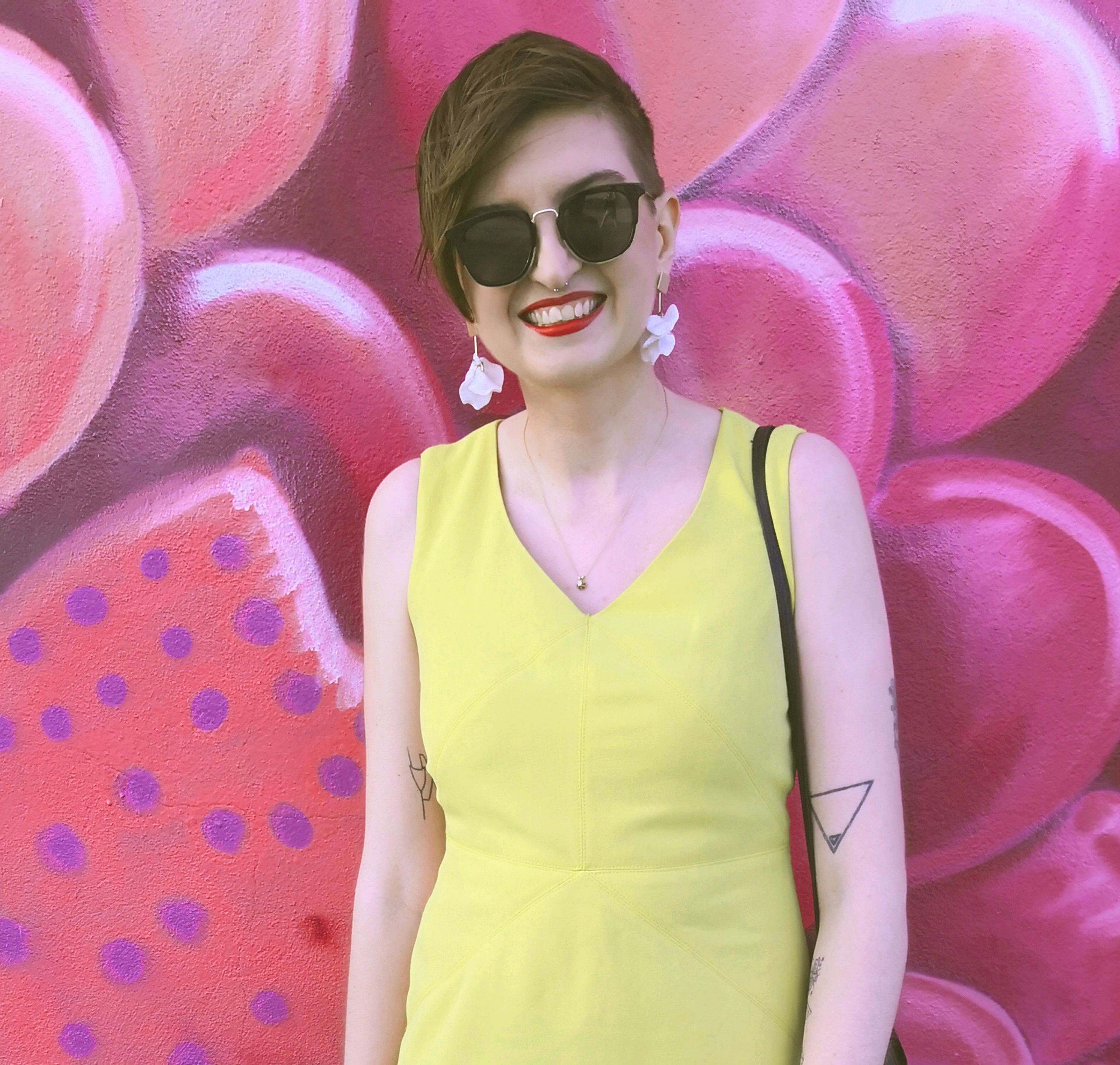 Alicia and Carson met thanks to a shared love of The VVitch, and some algorithmic magic. They hit it off in the summer of 2017 and have been watching horror movies, bouldering early mornings, cooking every root vegetable, and gazing longingly at each other since.
Alicia is Director of Fabrication at Adafruit Industries, hosts a role playing game podcast, and plays competitive shuffle board.
Alicia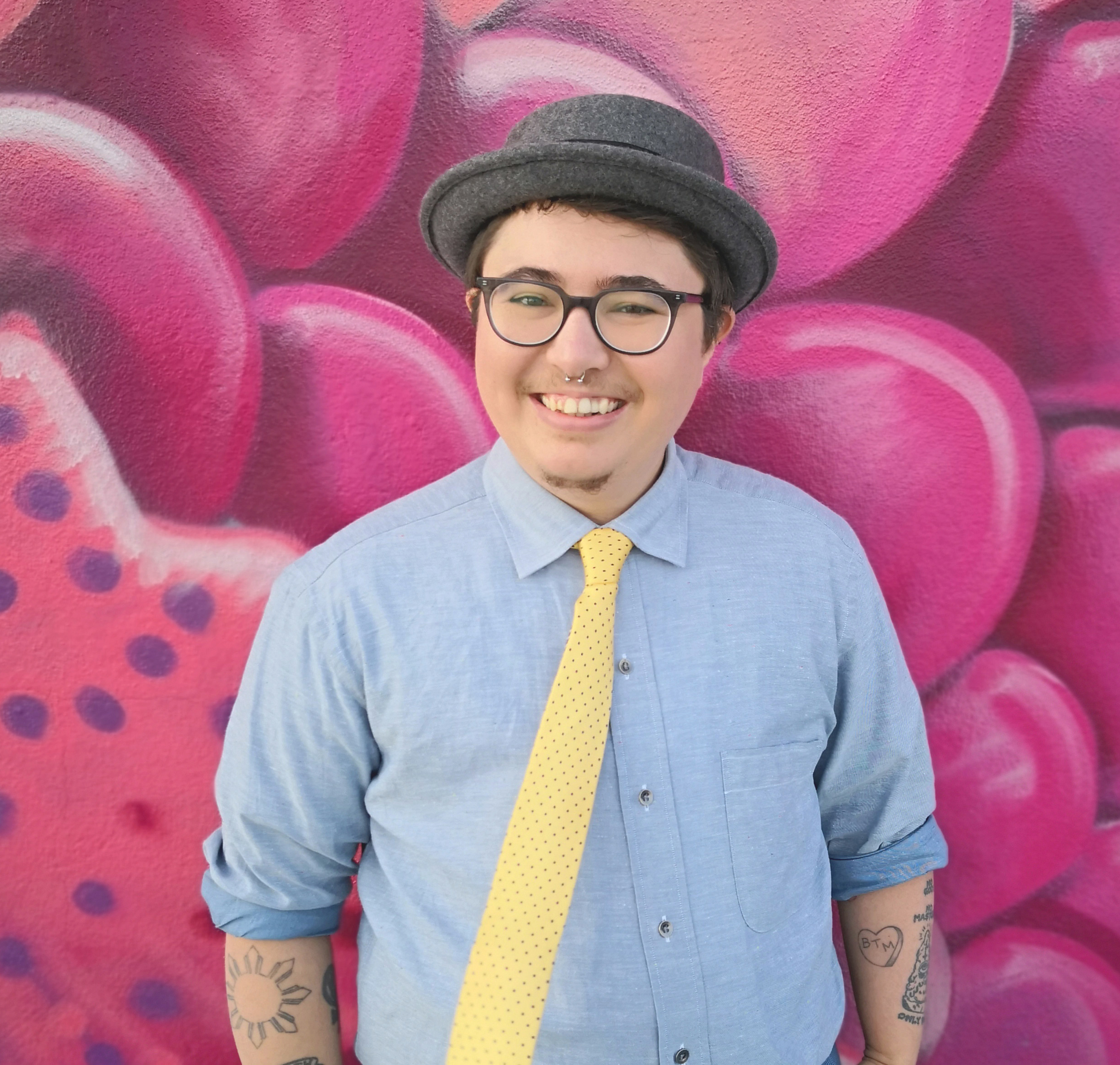 Carson proposed in Salem, MA last October during a horror movie festival near a historic cemetery. The festival was fun, the ring was vintage, and both enjoyed plentiful seafood and classic horror/horror-comedy.
Carson is a digital producer at the ACLU, dabbles in several hobbies (like playing a few banjo songs and cycling), and is taking information technology and cyber security courses.
Carson
Wedding Events
Wedding Ceremony and Reception
Housing Works is a healing community of people living with and affected by HIV/AIDS. Their mission is to end the dual crises of homelessness and AIDS through relentless advocacy, the provision of lifesaving services, and entrepreneurial businesses that sustain their efforts. We chose this venue to help support Housing Works' mission and because of our shared love of bookstores.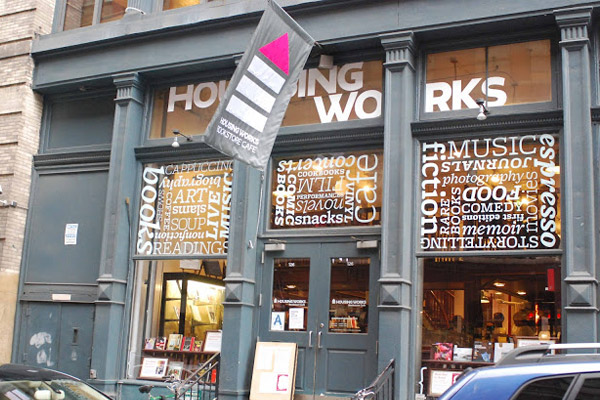 After-Party
16 Nov 2019, 11:30PM - ¯\_(ツ)_/¯
East village karaoke for drinkers who sing and singers who drink. Zebra couches, wireless mics and plenty of liquid courage. We chose this venue because the drinks are strong and cheap, the karaoke is loud and communal, and we wanted to spend some time here before it gets replaced by a Duane Reade.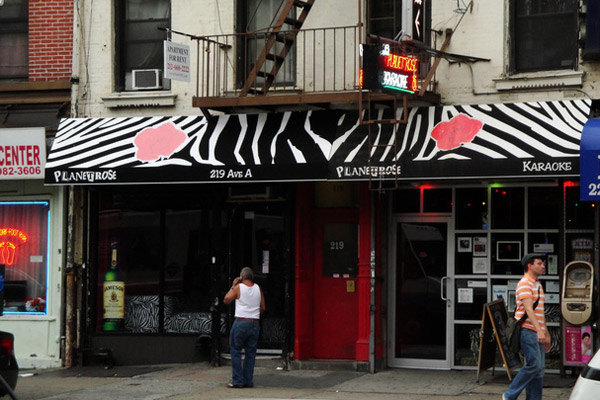 Registry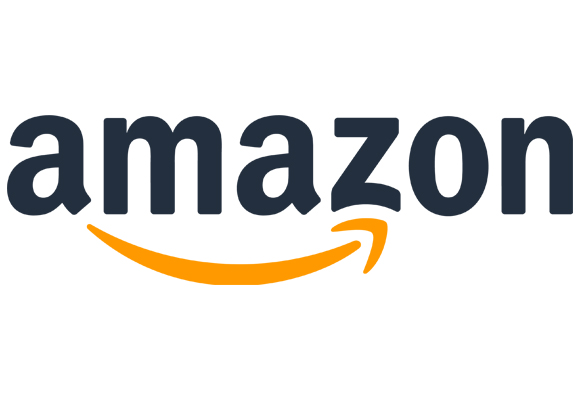 We figured it might be easiest to lump all our physical good requests into one place. What kinds of things do newly weds need? We were thinking kitchenware and board games.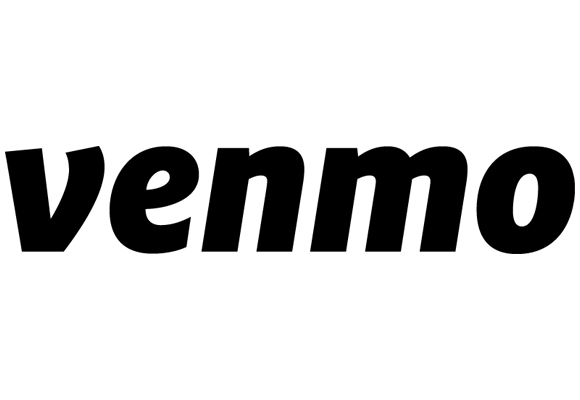 Can't make it or don't want to lug a gift with you or deal with USPS but still want to get us something? We'd like to do a quick mini-honeymoon visiting haunted places in Florida, so you could also send us some cash with cute emojis. Find us at @Carson-Hyde or @alikharder. Millenials, amirite?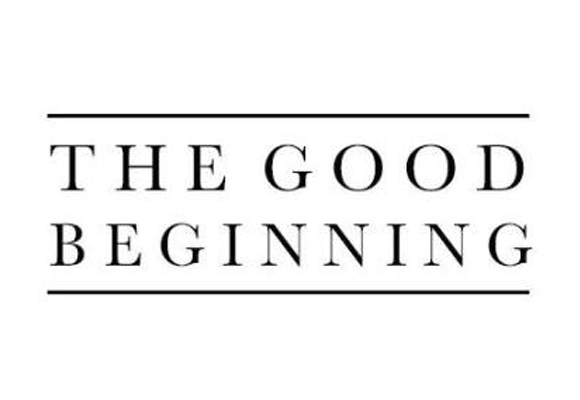 If you don't want to support giant corporations but still want to get us something, we are also registered here. We chose non-profits that work to defend the environment or help alleviate food insecurity, specifically, Surfrider Foundation, National Park Foundation, Natural Resources Defense Council, Meals on Wheels, and Feeding America.